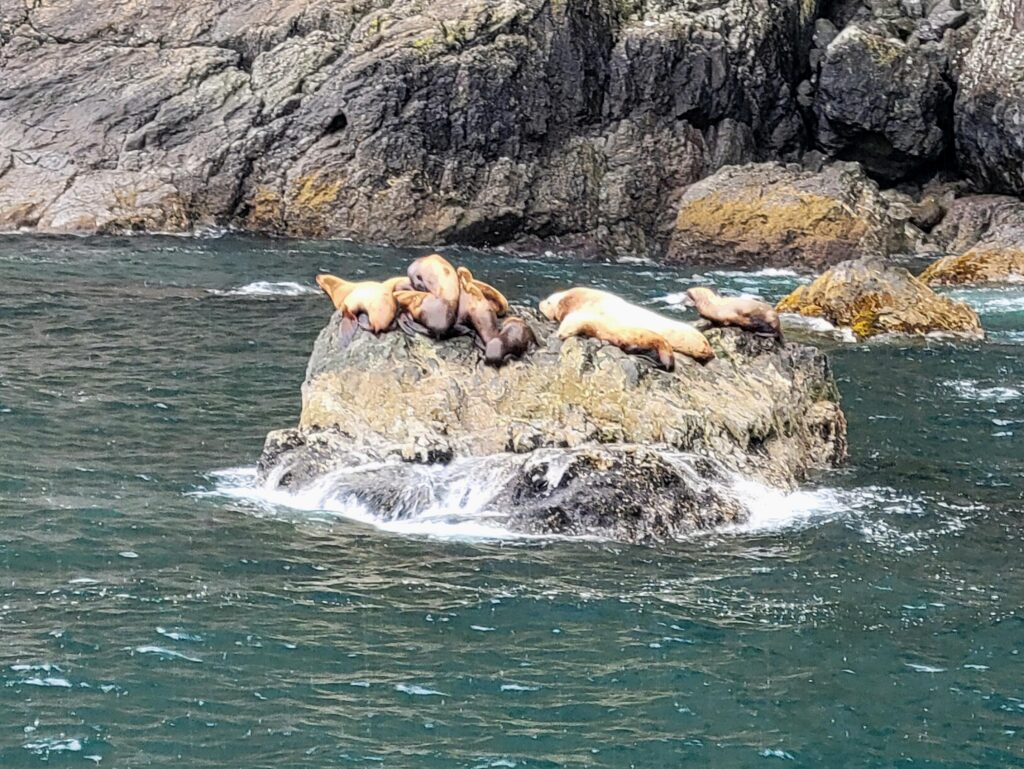 About Hans Clugston
Hans has lived in Prescott, Arizona for more than 30 years.  His daughter grew up here.  He was a Partner at Boyle, Pecharich, Cline, Whittington & Stallings PLLC (a law firm for more than 70 years). Hans is also licensed in Alaska where he has a home and a cabin.

Hans regularly practices in the areas of Probate, Guardianships, Conservatorships, Wills, Trusts, Business Law, Travel Law, Estate Planning, Elder Law, Abuse & Exploitation cases in civil and probate court. He is also a contact attorney for the Office of Public Advocacy for the State of Alaska.
In and out of the Courtroom, Hans represents professional fiduciaries, family members, businesses. As he spends much of his non-working time outdoors, hiking, etc., he is interested in working on public access issues and related matters.
He is a past member of the Executive Council of the Probate and Elder Law Section of the State Bar of Arizona (now Mental Health and Elder Law Section). He has served pro bono ​in the area of Veterans' Law and Immigration [Asylum] Law. And he is an organizer for several outdoors-related Meetup groups.